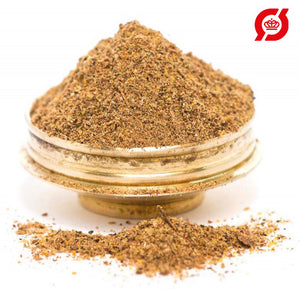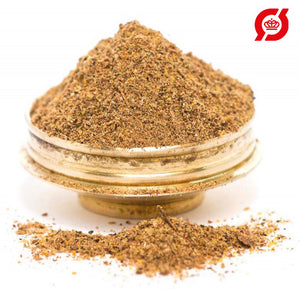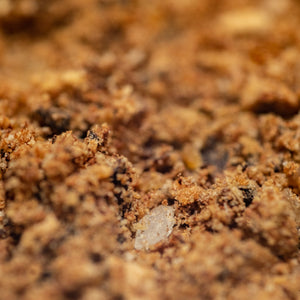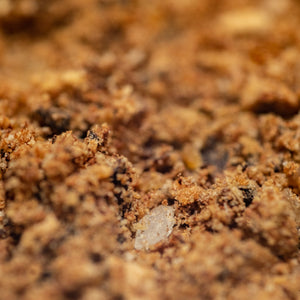 On Sale
Seven Spice, ground
Organic - In Lebanon and the Middle East, Seven Spice is often used in recipes involving minced beef or lamb such as in Kafta Meshwi, Kibbeh, Koosa and more. It gives a rich, exotic heat and sweetness to many grilled meat dishes.
ASA's Seven Spice contains
Allspice, black pepper, cinnamon, cloves, nutmeg, fenugreek and ginger
Læs mere...