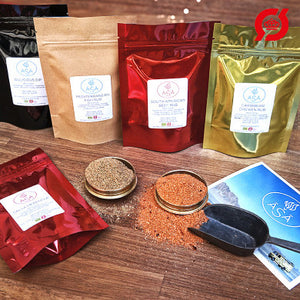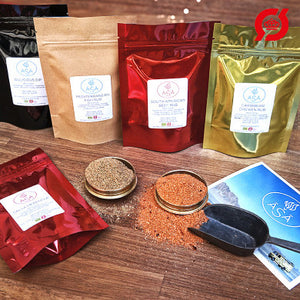 On Sale
Spice kit, Grill
Be prepared for the grill season with all the spices you need. Also includes two of our popular dipping sauces.
50 g Caribbean Chicken Rub
50 g South American Beef Rub
50 g Mediterranean Fish Rub
50 g Salsa Marengue Dip
50 g Dillicious Dill Dip

Kit price 160 kr (standard price 200 kr.)

Læs mere...