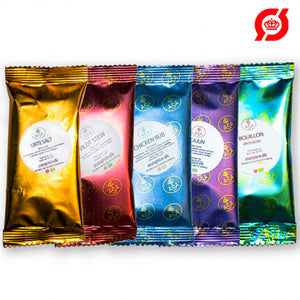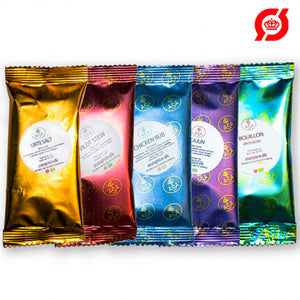 On Sale
One Shot Spice Pods, ground
Organic - Try ASA's spice blends in the the one shot spice pods. If you like them then you can always go back and buy a bigger portion. Currently we have fajita, madras curry, spice blend for chicken, sambhar and Thai red curry in small portions.

Over time it will be possible to choose among all ASA's homemade spice blends, so you can taste your way to your favourite.

At the moment you can choose from the following ASA blends:

Madras Curry
Spicy rub/ Chicken marinade
Sambhar
ras-el-hanout
Thai Red Curry
Læs mere...